Arizona Hunting Packages | Guided & Semi Guided Hunts
Big Chino Outfitters offers fully guided and outfitted hunts with lodging and meals included or "budget friendly" semi-guided packages where clients provide their own lodging/camp and meals in turn, we provide the guide and expertise on the hunt. For those that will be joining us on a ''fully outfitted" hunt, lodging options can vary each hunt dependent on the specific hunt, season, and unit location. Potential lodging options may include cabins, remote wall tent/RV camps, campgrounds, or local hotels.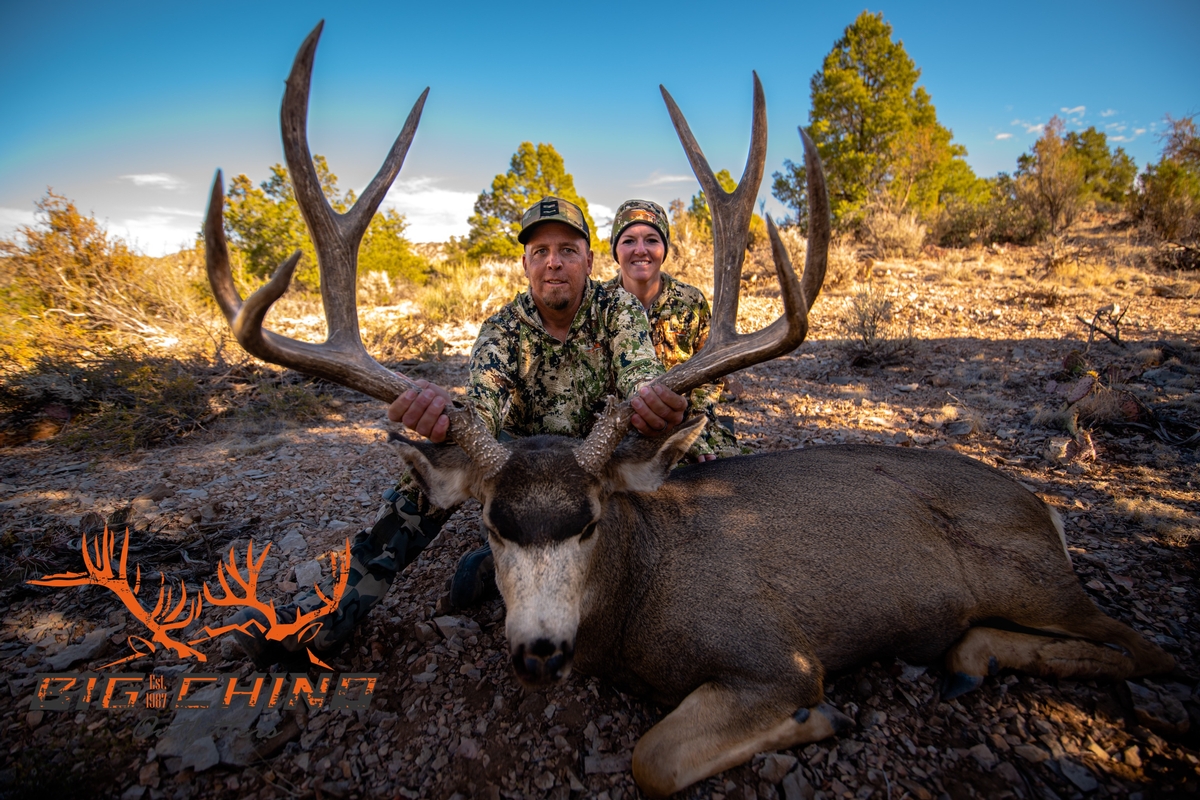 Mule Deer - Coues Deer- Hunting Packages Arizona
1 on 1 Guided Mule Deer Hunts:
PUBLIC LAND
7 Day 1 on 1 $7,500 General Rifle Per Hunter
7 Day 1 on 1 $8,500 Per Hunter Archery Deer RUT Hunt December and January
2 on 1 Guided Mule Deer Hunts: Call for Pricing
Arizona Strip and Kaibab Deer Hunts:
10 Day Hunt - $10,000 per Hunter 1 on 1
Coues Deer Hunts:
5 Day 1 on 1 $6500 per Hunter
5 Day 2 on 1 $5500 per Hunter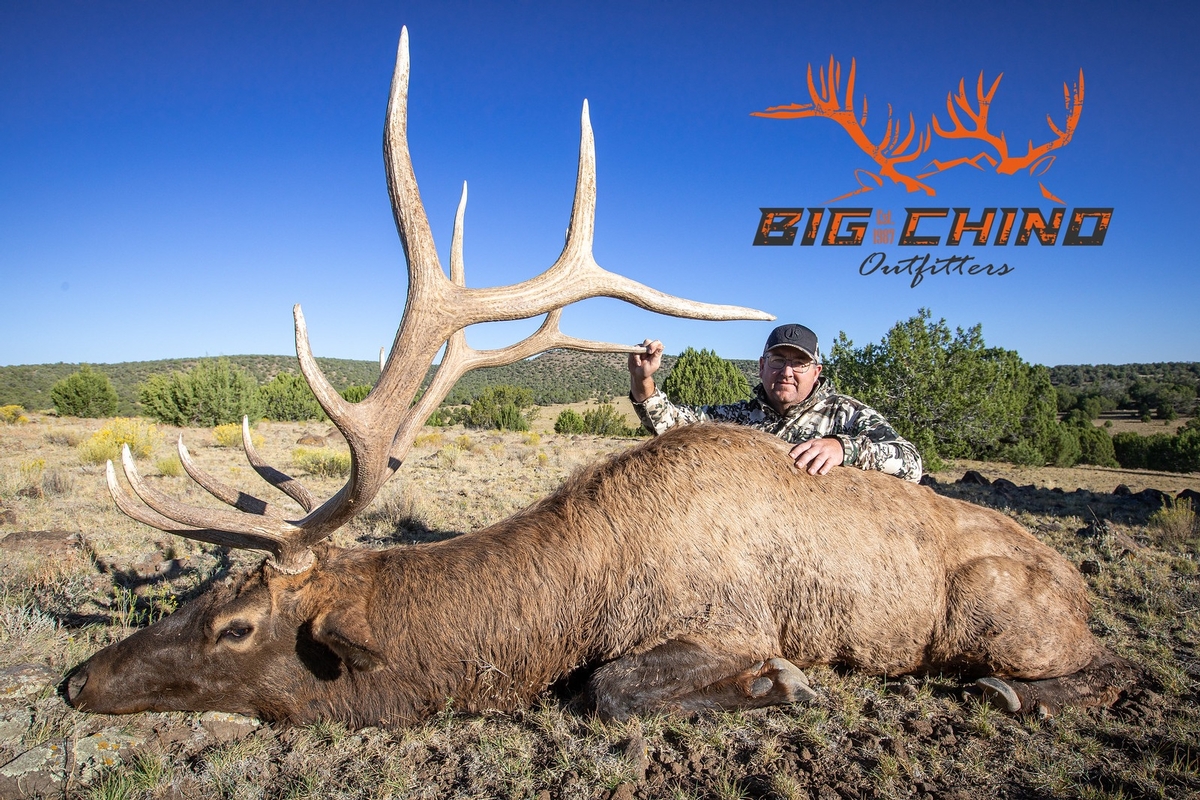 Arizona Elk Hunting Packages
Public Land Elk Hunts Arizona
1 on 1 Guided Elk Hunts:
7 Day Hunt Package = $10,000 Per Hunter Rifle General Season or Archery
7 Day Limited Opportunity Hunt $10,000
"Spotters Available on Guided Hunts for Additional Cost $2500"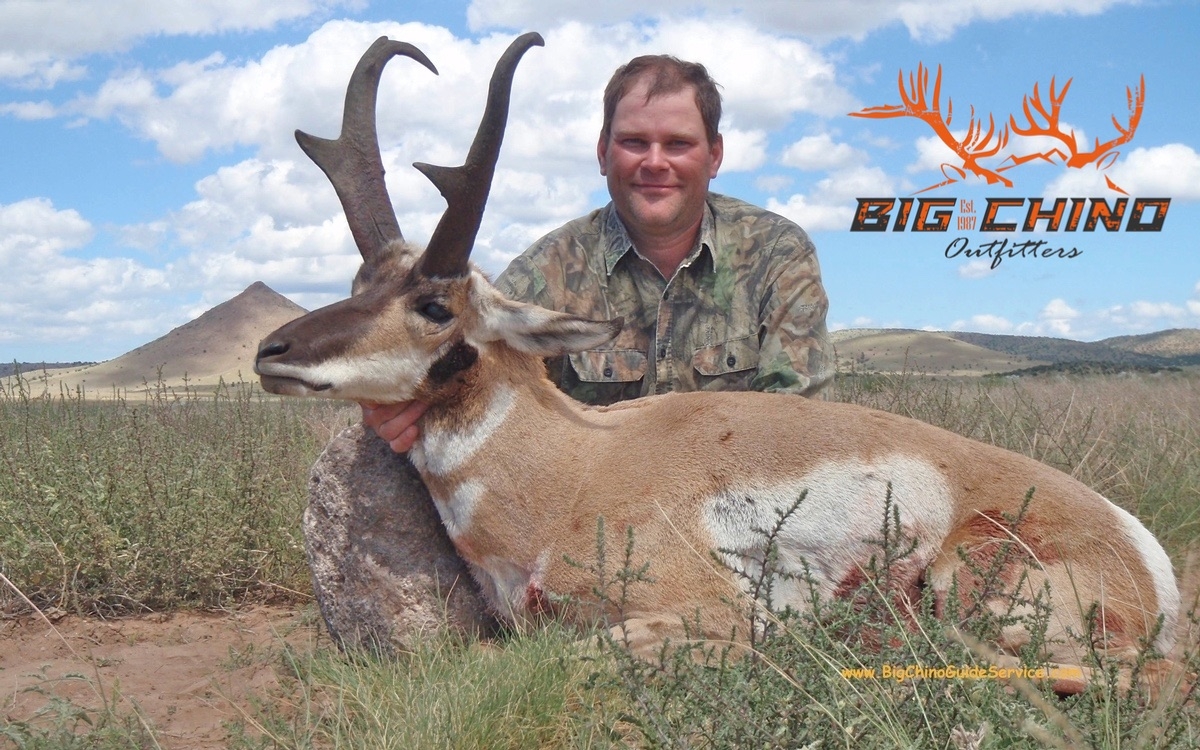 Antelope Hunting
Public Land Antelope Hunt Packages
1 on 1 Hunts:
7 Day Hunt Package = $8,500 per hunter
10 Day (Archery) Hunt Package = $10,000
14 Day (Archery) Hunt Package = $12,500
2 on 1 Hunts:
CALL FOR PRICING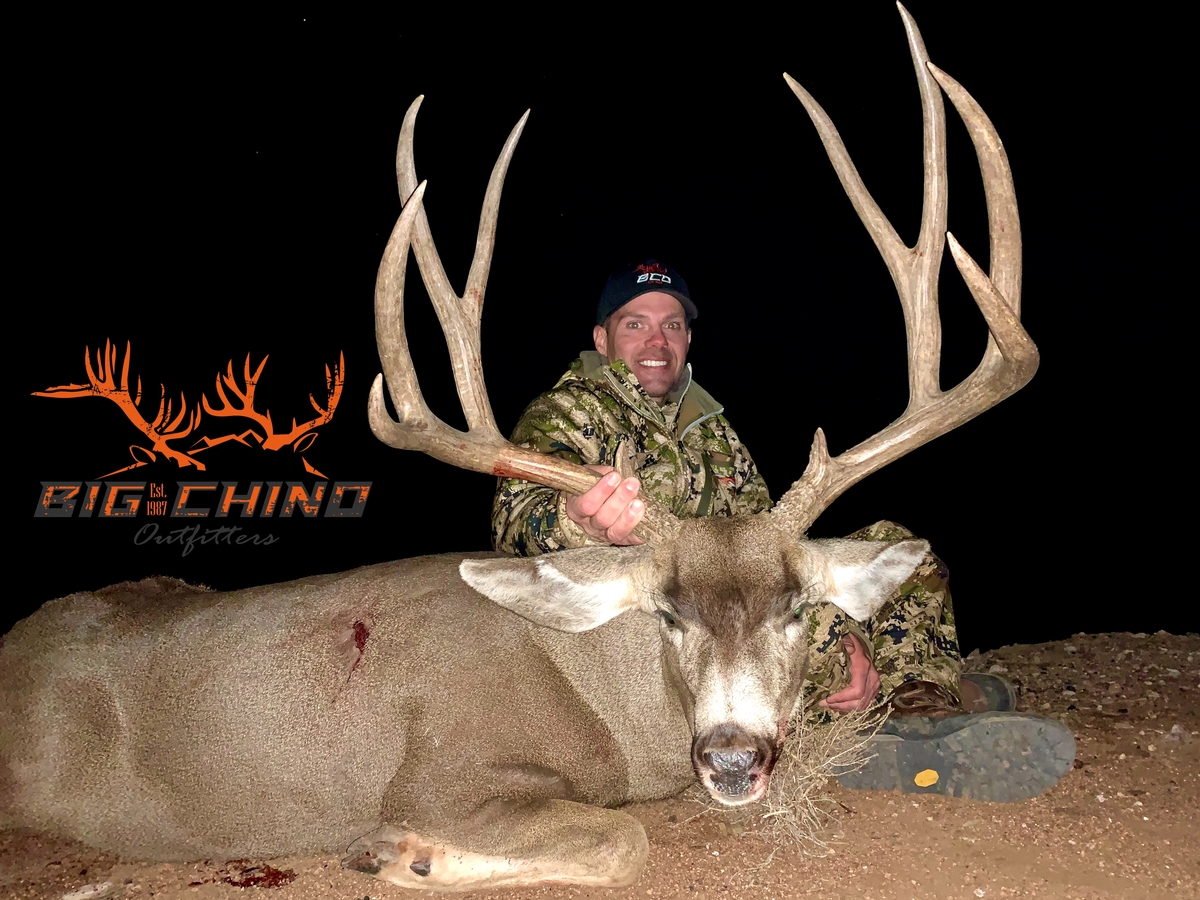 DIY SCOUTING PACKAGES/ DROP CAMPS OTC ARCHERY
SeSCOUTING PACKAGEmi Guided DIY Scouting Packages:
$2500 PER UNIT
Scouting Reports Are Based on the following Criteria:
Annual Scouting From May 1st Throughout the entire season.
Previous Hunt Year Inventory of bucks known to have survived.
Trail Cams that have been placed for scouting.
Phone Scoping Pics and Video taken while in the field scouting and hunting.
Historical areas of deer movement patterns based on weather, feed, water, shelter hunt pressure.
Road system understanding and best access points
How do you get the information
Hunters will need to Download A MAP PROGRAM ON X OR FLATLINE MAPS

Pin Locations for the designated Hunt Area Purchased will be sent to you to upload

Updates will be provided through out the season up to 1 week prior to the designated Hunt Dates if new information is collected.


NOTE: DIY Hunters Who Purchase Scouting Report Only will provide their own camp, lodging, meals, etc...
DIY DROP CAMPS -Arizona Archery OTC Mule Deer-Couse Deer- With Scouting Package:
Drop Camps Include the Following:
Scouting Report
Wall Tent or Teepee (Based on Number of Hunters)
Cots-Camp Chairs-Table
15 Gallons Water
Cook Stove Camp Chef with 5 Gallons Propane
Lantern-Shovel-Garbage Can Trash Bags
Wood Burning Stove with Wood for Late Season Hunts
Note: It's the Responsibility of the Hunters to keep a clean camp and maintain a litter free environment. Hunters responsible to remove and haul out all garbage debris and properly discard the garbage.
Rate Options:
$3500 SETUP
$2,000 PER ADDITIONAL HUNTER
Food Drop Provided if requested $350 per Hunter additional